Focus on Your Business While a Professional Strategist Handles Your Online Ads
Quick and easy steps for getting your online marketing completely done for you
We love our customers!
They are the icing on our cupcake!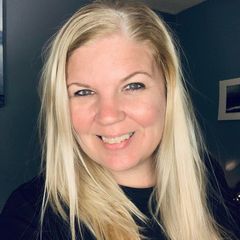 Jen Westby
Amber has been a huge asset to our company by creatively designing logos, websites, marketing campaigns, newsletters, social media, and anything I throw at her idea wise. She's fluent at supporting ideas and giving grounded and solid advice where it is needed. She has singlehandedly given direction and has brought me to my funnel to find the right people who become clients or customers. If you don't have Amber in your corner, you're missing out on growth, opportunities and income.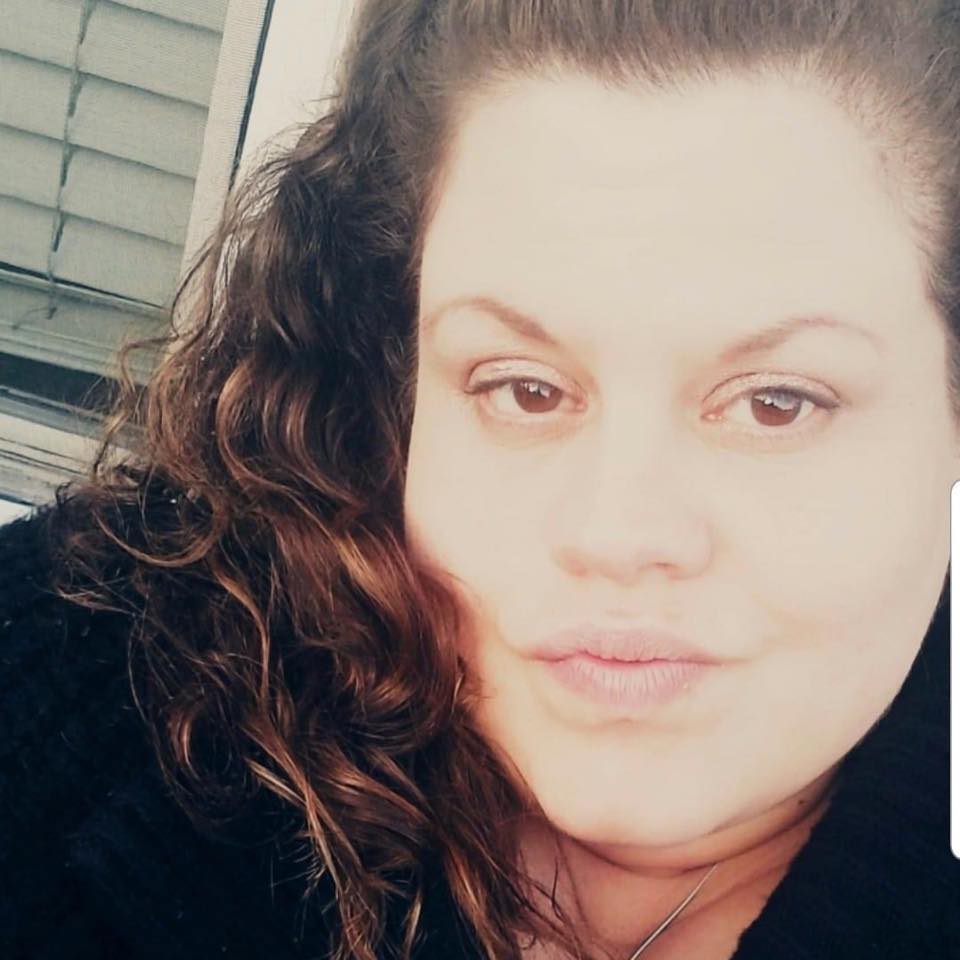 Joylena Owen
I have been working with Amber since 2018. She exceeded my expectations artistically and professionally since day one! She is quick, thorough & unbelievably creative. You will not be disappointed.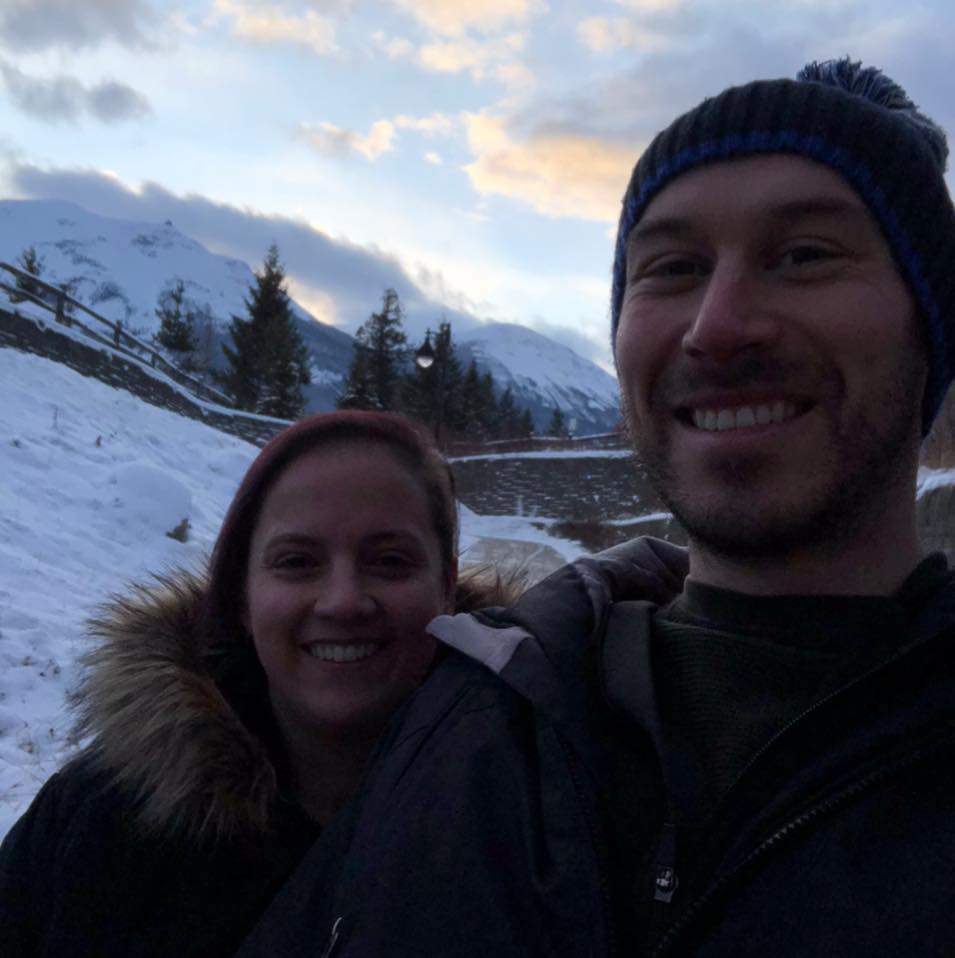 Jordan Delorme
Words CANNOT express how grateful I am for [Amber]!! Her quality of work from creating videos, building websites, creating funnels, ads, copy is bar-none what I've seen or experienced. If you're looking to have any sort of marketing done and/or you've never had it done, look no further, as she knows what she is doing! I will continue to work with her and I would highly recommend anyone to her. Don't miss out on levelling up your business!!
Do you need more information?
No problem! Ask us anything
Click the link below to schedule your no obligation call with us today to learn more about how we can help you grow your business.